About Us
Best Service & Rates
SHERRY JENKINS
Markets Served: Airdrie Alberta and Surrounding Area
Sherry is the licensed mortgage professional and the founder of We Mortgage Team. With over 20 years mortgage experience and a knack for thinking outside the box, she can assess any situation and help you find the best mortgage for your needs quickly and efficiently. Sherry's business focus is about her clients and is willing to go out of the way to help someone achieve their home ownership goals. She is hard working and will execute all possible options to get a mortgage completed on time and to the client's standards. Her easy going nature makes it easy to meet and work with Sherry and will put you at ease as she works with the banks and does the legwork of completing your mortgage. Sherry believes that client happiness and trust are the backbones of her business. Keeping a relationship with her clients, long after their mortgage closes has made her an easy mortgage professional to refer to friends and family.
I look forward to working with you!
Contact
Apply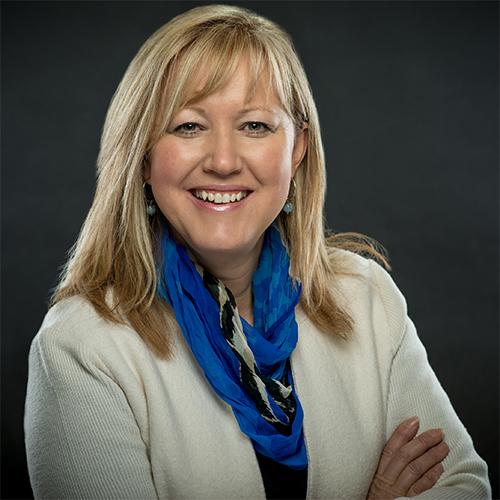 Sherry Jenkins
AMP
Mortgage Consultant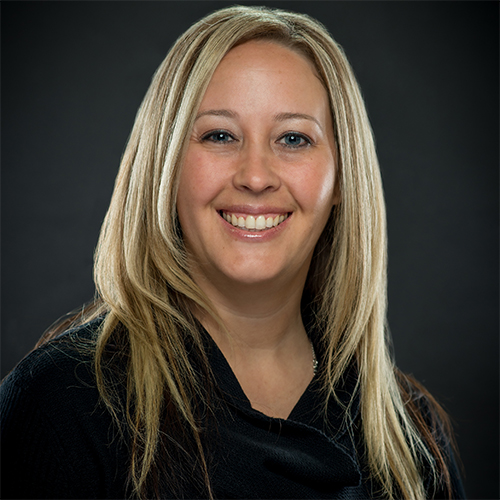 Christine Moore
Office Operations
CHRISTINE MOORE
Markets Served: Airdrie Alberta and Surrounding Area
Christine is the glue that holds the office operation together. With over 16 years experience working alongside Sherry in the mortgage industry, Sherry and Christine are like a well-oiled machine. Christine handles the paperwork side of the business and her attention to detail keeps everyone on track. When you first walk into the office, Christine is the first person you see and you instantly feel welcome. With her focused get-it-done attitude, working with her to complete a mortgage is a painless process. Christine strives for efficiency and applies this to every mortgage transaction. Her overall goal is precision and she will ensure each mortgage and client interaction is a positive experience.
I look forward to working with you!
ABOUT AXIOM MORTGAGE SOLUTIONS
We believe that every customer deserves the best care and service when purchasing or refinancing the home of their dreams. We're here to serve your mortgage needs and have what it takes to make a difference in your next mortgage transaction. With access to over 50 of Canada's Top Lending institutions, we can place all types of mortgages including purchases, refinances, equity takeouts, debt consolidations, renewals and mortgages for self employed. Call us today and get a free quote and overview of current market conditions affecting the mortgage market! Sherry and her expert team have many years in the lending and mortgage industry. Their experience means:
- Understanding each client's unique situation and finding the best solutions whether they are self-employed, investors or first time home buyers. - Challenging banks to get the best rates. - Business acumen for understanding financial information and helping investors capitalize on their investments. - Solid relationships with lenders. - Helping families reach their goal of home ownership.